Last month billionaire and candidate for President from the Republican Party Donald Trump posted an insulting video to his Instagram. The video features Barack Obama taking selfies with a selfie stick while ISIS activists are planning another attack. The post is dedicated to Obama's quote about ISIS which has already become popular: "They're a bunch of killers with good social media"  The message of the video seems to be the following: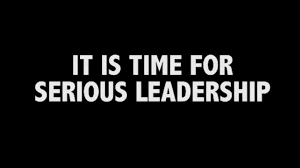 Here's the video. It's for you to decide whether the joke is really hilarious or not but it seems to be part of Trump's smart social media campaign.
Well, quite controversial Republican presidential campaign becomes more and more aggressive.