We are standing for equality and human rights. Including we are happy to celebrate your individuality together. The act of coming out is a journey. This act is very emotional for everyone from LGBTQ community. It´s a crucial point that divides your life into before and after. So, what is the best way to say about your sexual identity out load? Take a selfie.
There are so many coming out selfies. Be unique, make your selfie remarkable.
Take your partner with you and let the whole world share your happiness.
You can share your LGBTQ story to inspire many people to stop hiding.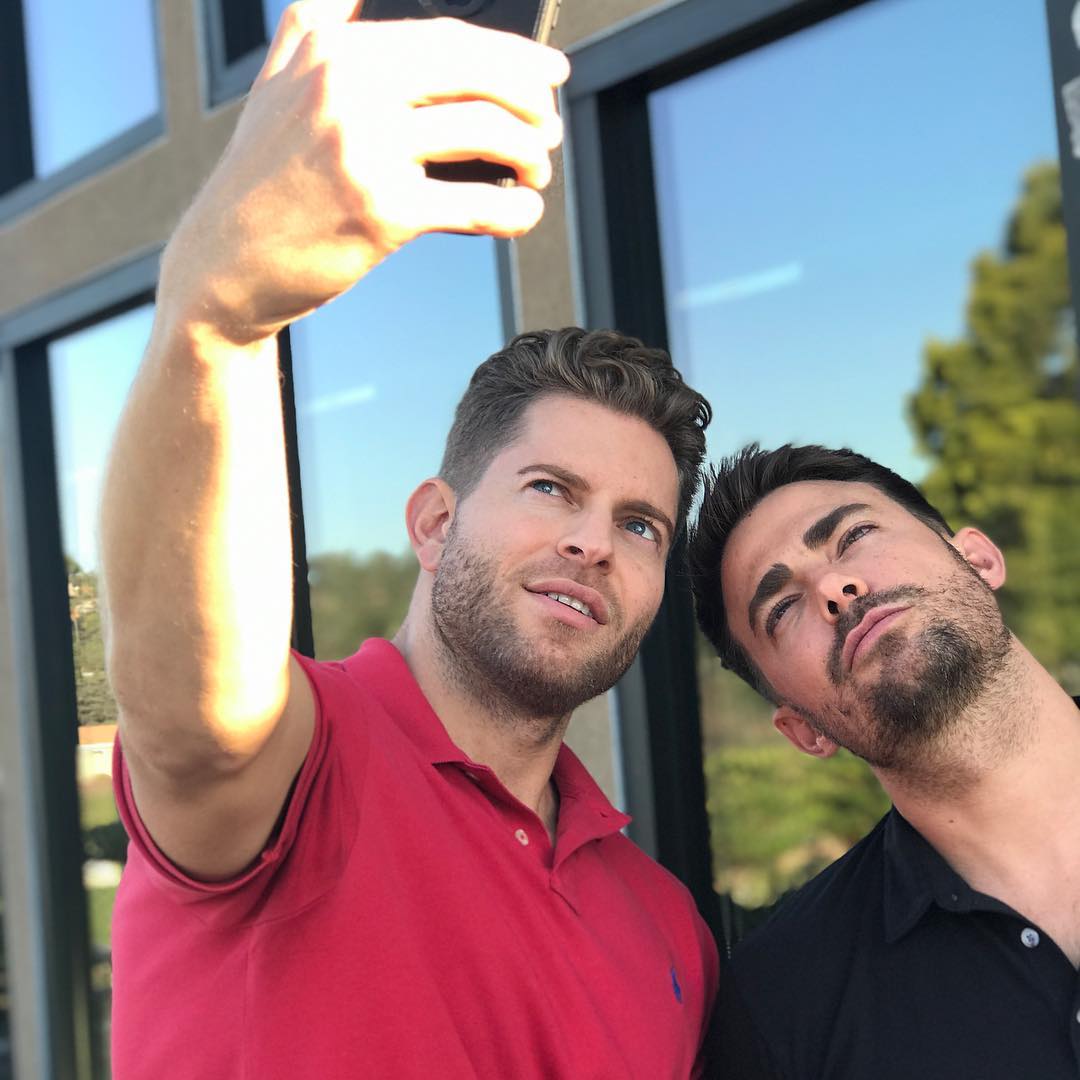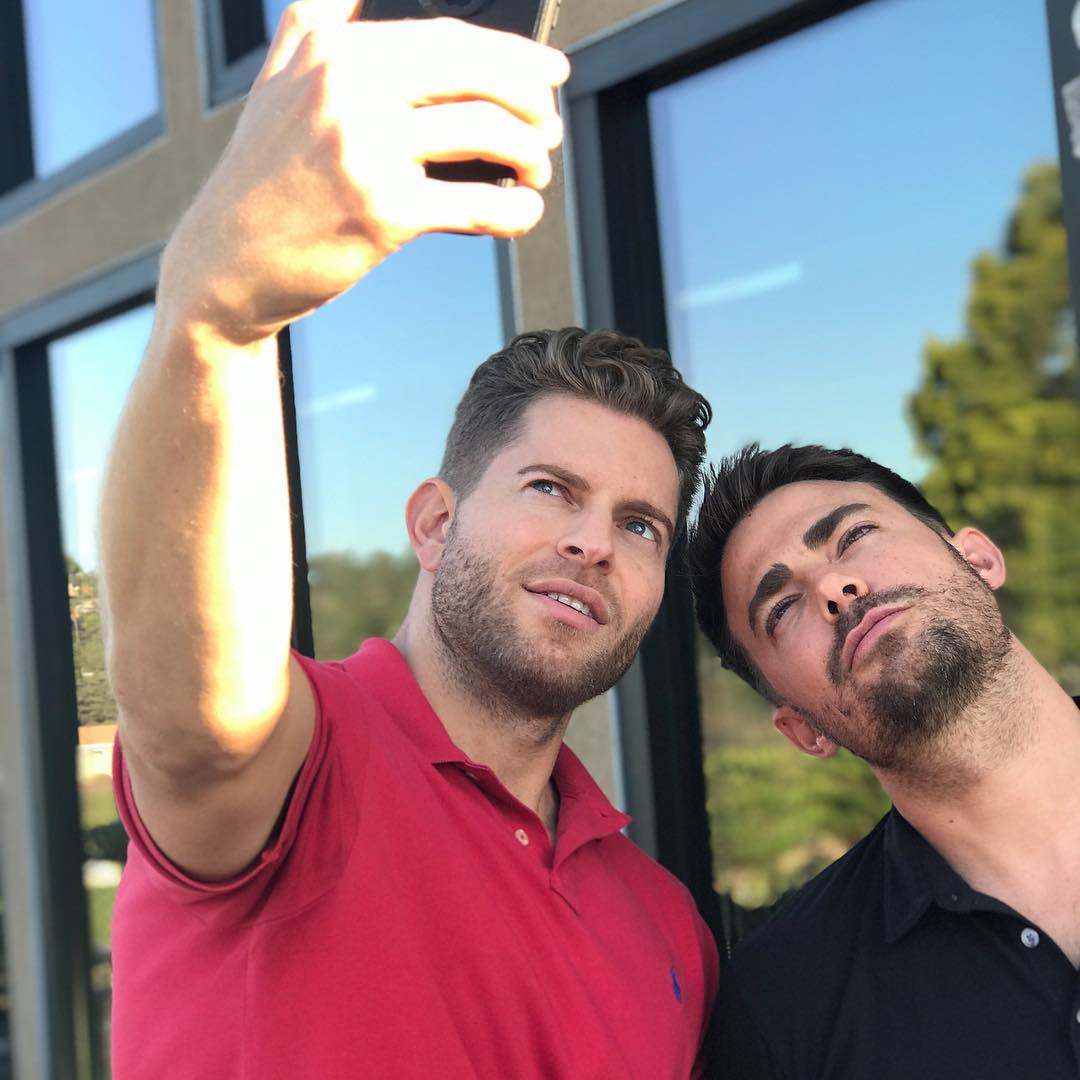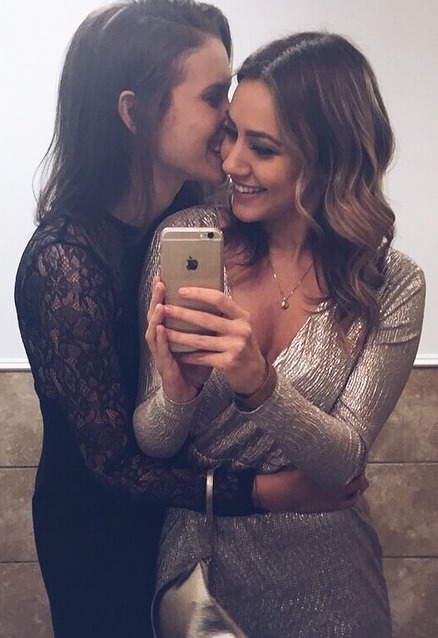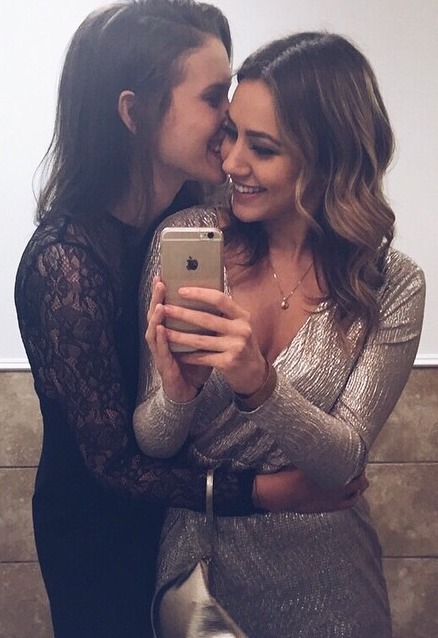 Take a selfie to support LGBTQ community
Our goal is to live in a better world and not be ashamed of who we are. We advocate for equality for everyone on this planet. It´s time to bring love and understanding to every family. Educate yourself and your kids to stop bullying and homophobia. Together we can change the world!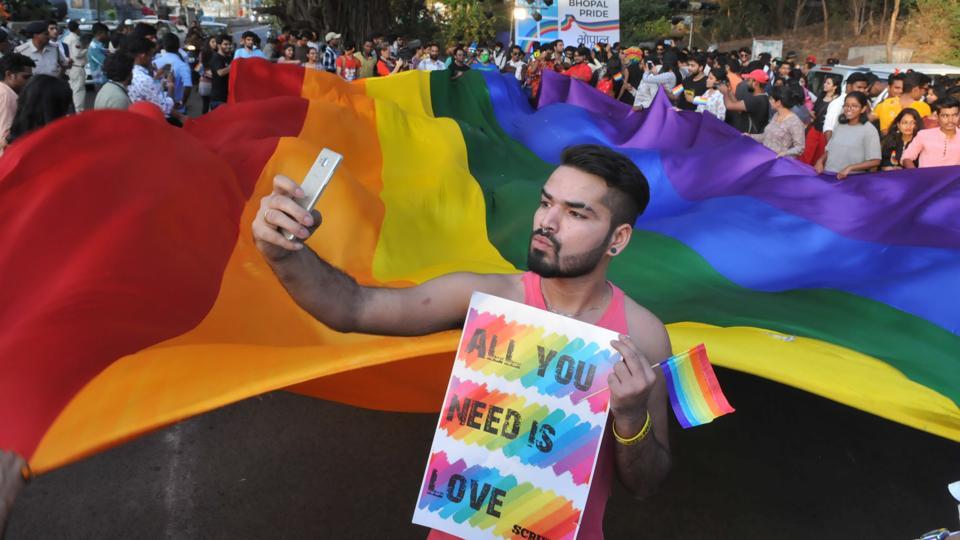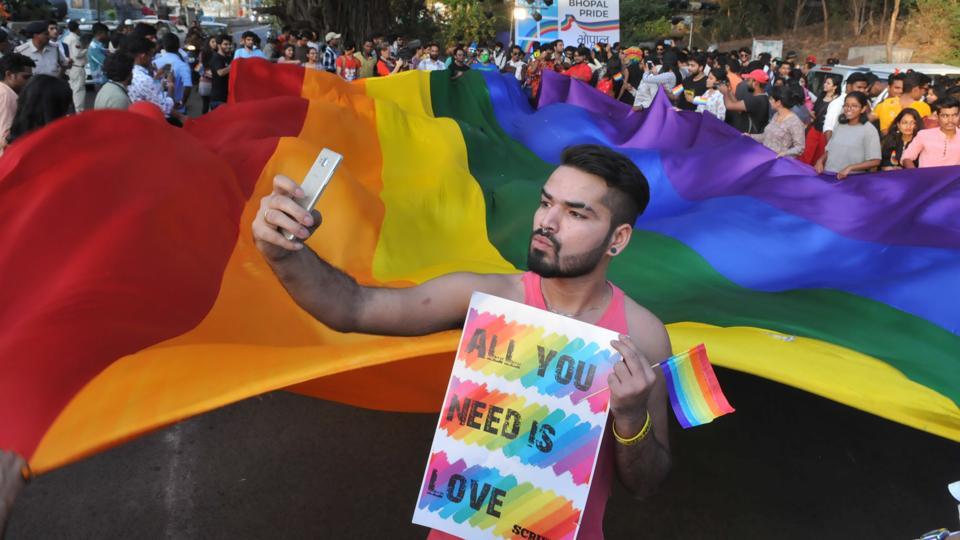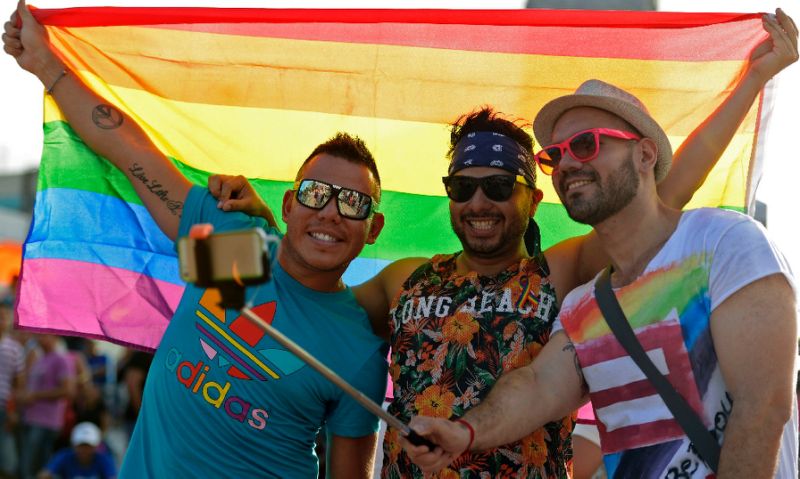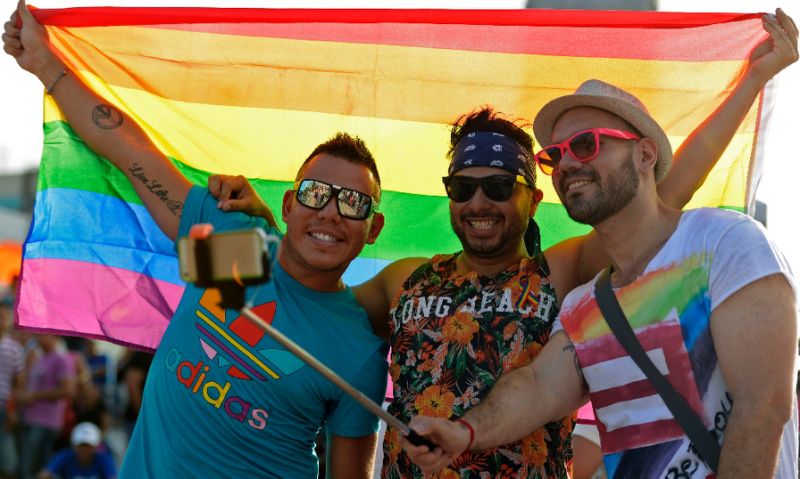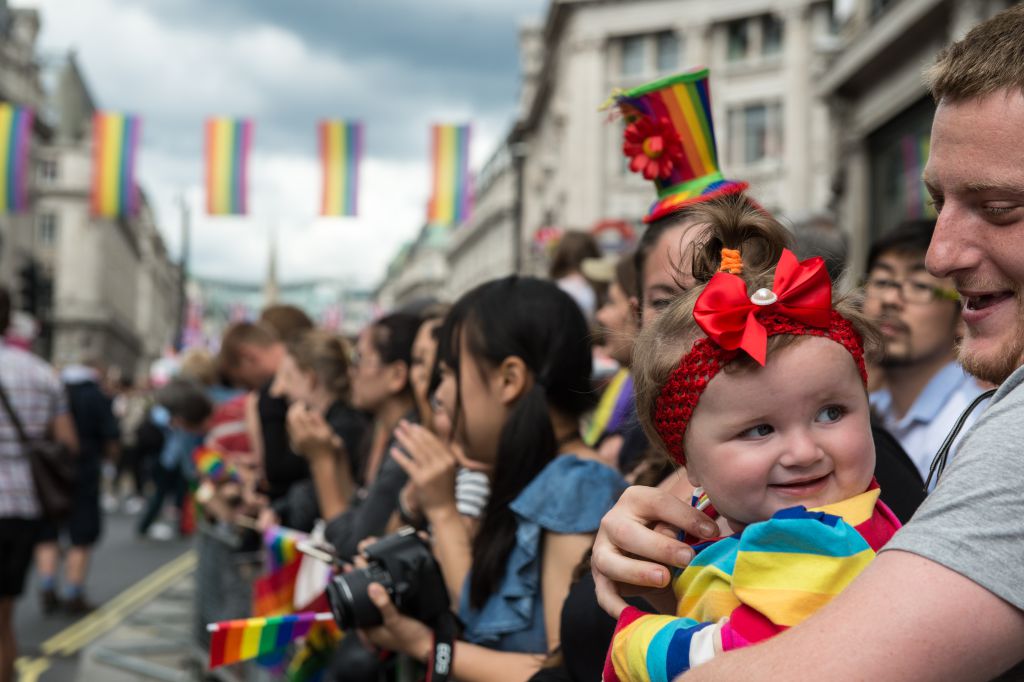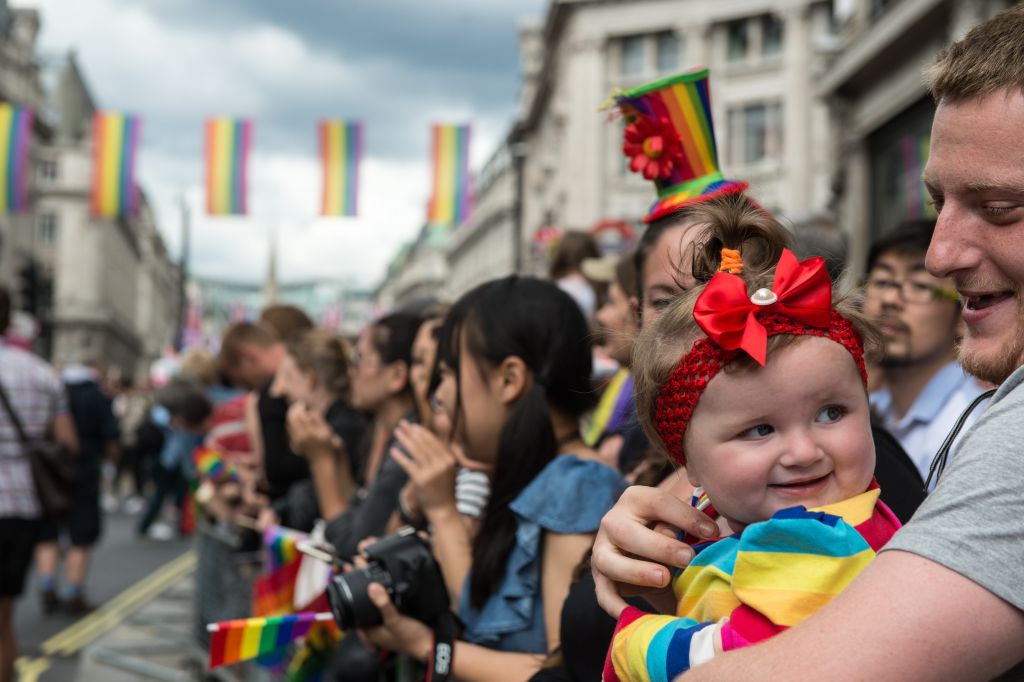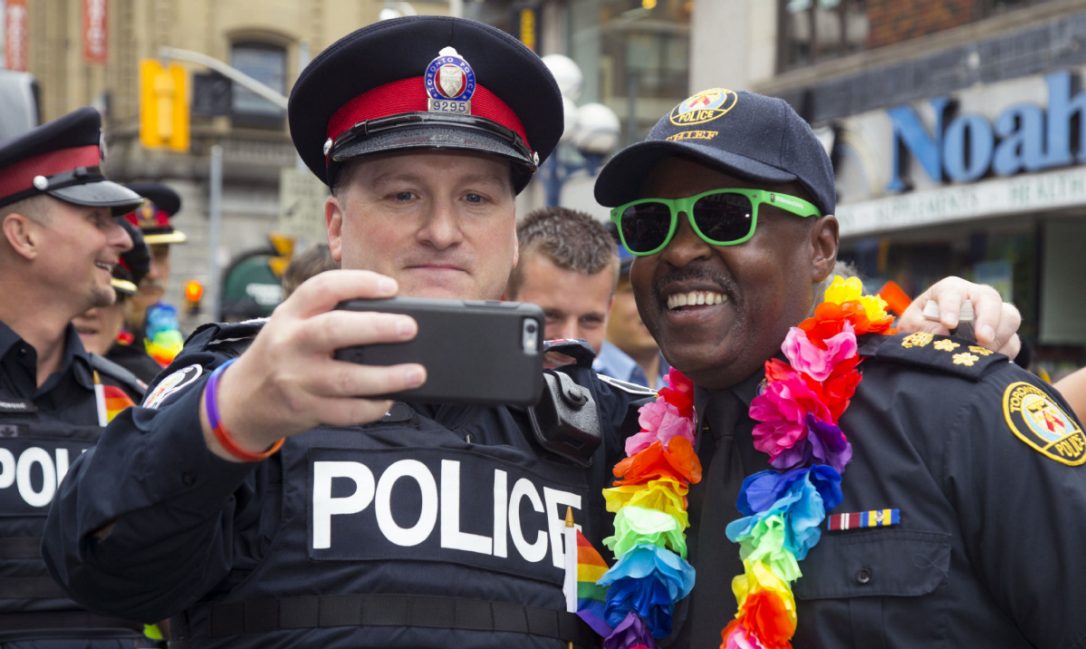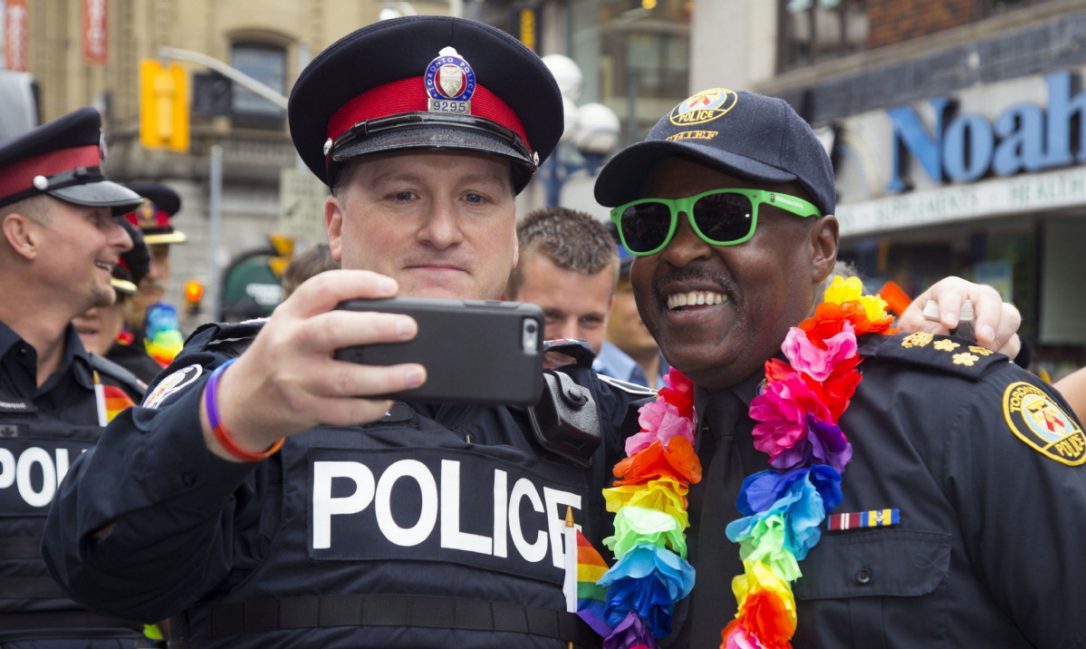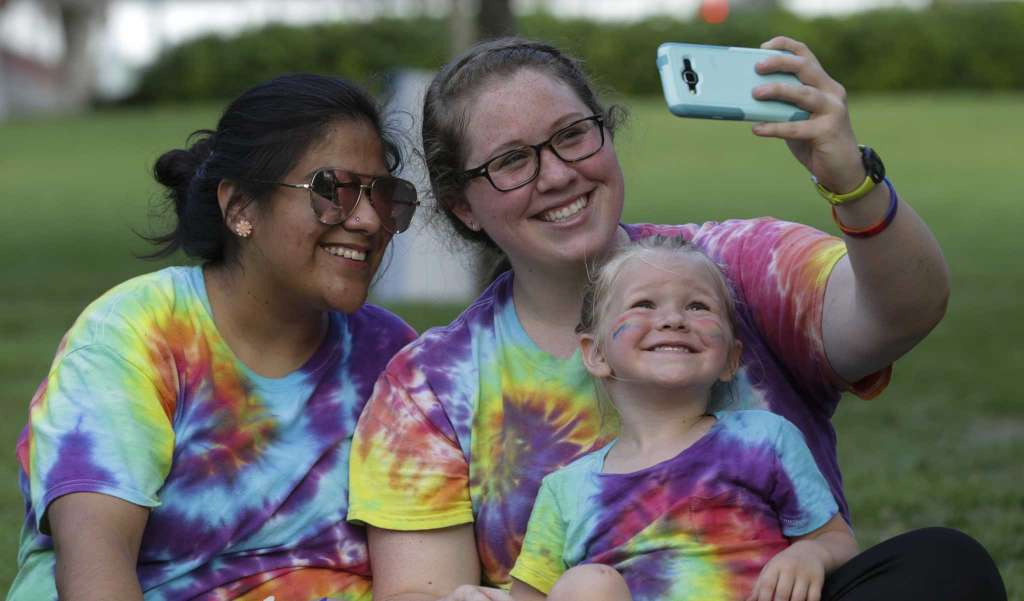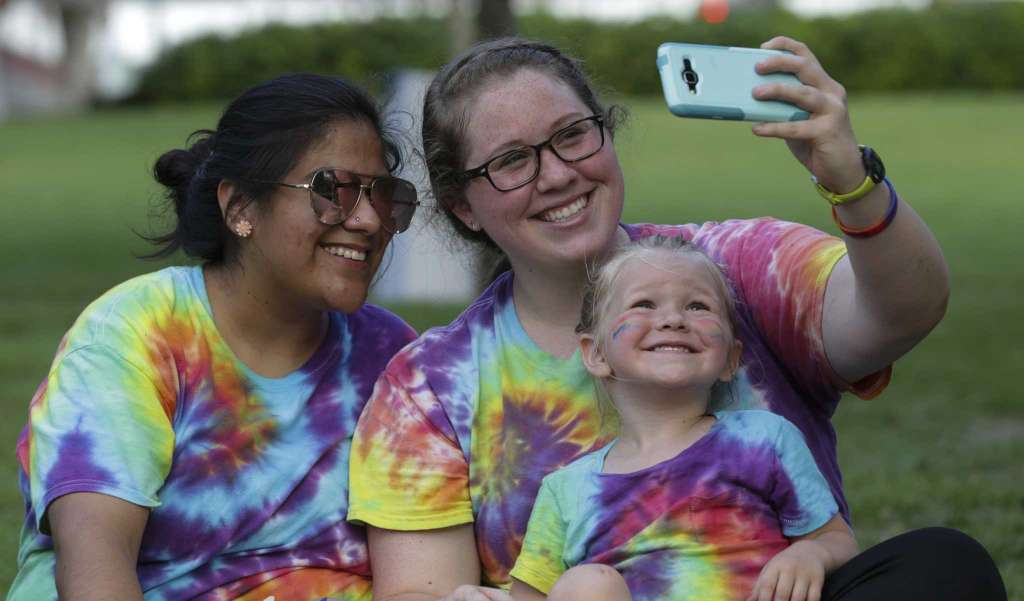 Chose your own way to celebrate the diversity
You have just one life and you may choose the way to live it. It´s so important to feel the support of your family and friends. Start with small things, find a trustworthy person and let your feelings speak for you.  Don´t put any labels on yourself. Try to discover your sexual identity. It can help you better understand who you are. Coming out takes a lot of courage and you may be surprised with people´s reaction. Being different is not a stigma, it´s a gift. Be you. Be proud.
Coming out as a parent of a gay child
Be nice to yourself and patient. Remember, some need time to accept you as you are. There is also a happy end like in this selfie.